Hikaru Utada (宇多田 ヒカル), also known as Hikki (ヒッキー). She made her first professional recording at the age of twelve, and recorded her first album, Precious, in 1996 under the pseudonym Cubic U. This album led to her career overseas. Also she is well-known for her two theme song contributions to Square Enix's Kingdom Hearts video game series.
On her official website is written that she is into Nine Inch Nails.
Respect and warm welcome at i-portable!

Hikaru Utada Heart Station PV animated gifs: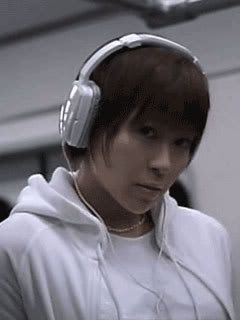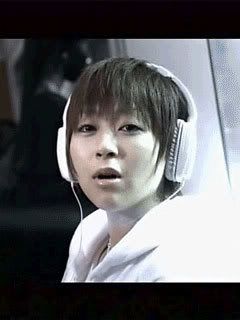 Hikaru Utada jpeg wallpapers:




144x176 240x320 480x640 iPhone
iPod iPod(video) PSP




144x176 240x320 480x640 iPhone
iPod iPod(video) PSP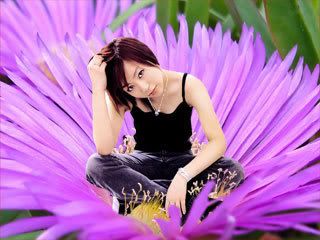 144x176 240x320 480x640 iPhone
iPod iPod(video) PSP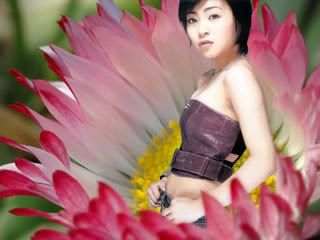 144x176 240x320 480x640 iPhone
iPod iPod(video) PSP





144x176 240x320 480x640 iPhone
iPod iPod(video) PSP




144x176 240x320 480x640 iPhone
iPod iPod(video) PSP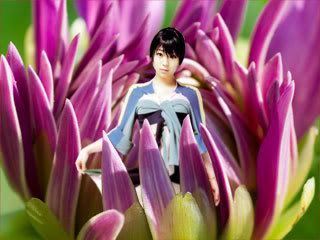 144x176 240x320 480x640 iPhone
iPod iPod(video) PSP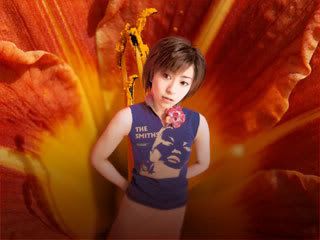 144x176 240x320 480x640 iPhone
iPod iPod(video) PSP