°C-ute is a Hello! Project group made up of eight kids. They were formed in June 2005 with the seven Hello! Project Kids who were not in the group Berryz Koubou, and Arihara Kanna was added to the group at the beginning of 2006.
Current Members:
Umeda Erika (梅田えりか)
Yajima Maimi (矢島舞美, leader)
Nakajima Saki (中島早貴)
Suzuki Airi (鈴木愛理)
Okai Chisato (岡井千聖)
Hagiwara Mai (萩原舞)
Arihara Kanna (有原栞菜, joined January 2006)
Graduated Members
Murakami Megumi (村上愛, left in October 2006)
Links:
Official Website (Hello! Project)
Up-Front Works: °C-ute Discography
Japanese Wikipedia: ℃-ute
(English) News Blog/Fansite: Hello!°C-ute

You may write requests in comments or via e-mail.
C-ute Tokaikko junjou PV animated gifs: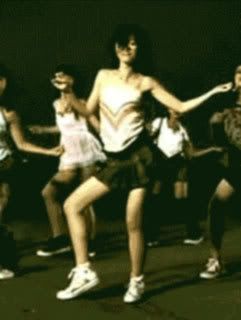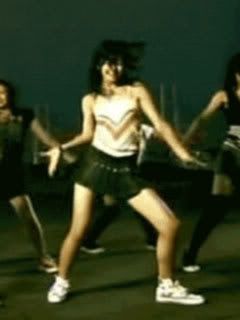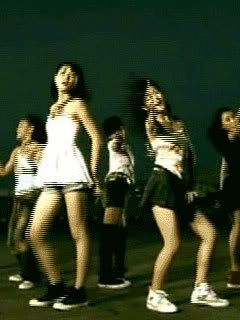 C-ute jpeg wallpapers: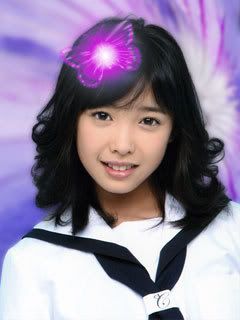 144x176
240x320
480x640
iPhone



144x176
240x320
480x640
iPhone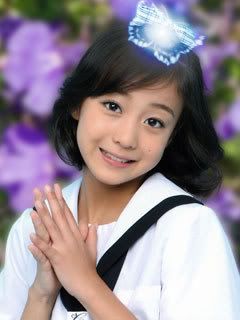 144x176
240x320
480x640
iPhone



144x176
240x320
480x640
iPhone



144x176
240x320
480x640
iPhone



144x176
240x320
480x640
iPhone



320x240
640x480
PSP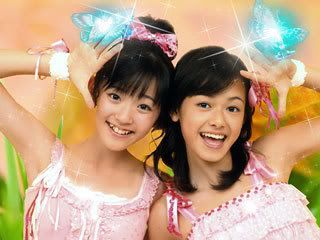 320x240
640x480
PSP